What is a Digital Twin?
A digital twin is a virtual representation created to accurately reflect the physical properties and behaviors of your product.
By equipping your product with a variety of sensors connected to key functioning regions, you'll begin generating information about a variety of performance characteristics including energy output, temperature, environmental conditions, and much more.
These engineering insights are particularly invaluable during the innovation process, and can assist decision-making throughout your product lifecycle.
Benefits of Digital & Virtual Twin Technologies
Why are these technologies so important?
Accelerate Innovation
Before investing in prototyping or physical development, test and validate your design, and your production processes. This new capability accelerates the development of better, more sustainable products by greatly improving risk assessment and ensuring production reliability.
Enhance Maintenance
Using IoT sensors to generate real-time data, a digital twin enables your organization to proactively identify potential system issues and schedule predictive maintenance to a high degree of accuracy.
Using a virtual twin enables you to predict maintenance cycles pre-production and build serviceability into your product's lifecycle.
Target Sustainability
Reduce time waste, material usage, and energy consumption by ensuring optimal development and production processes ahead of time. Avoid unnecessary prototyping costs by continually monitoring real world usage and feeding information back into the innovation and design phases.
Accelerate Innovation with Virtual Twin Technology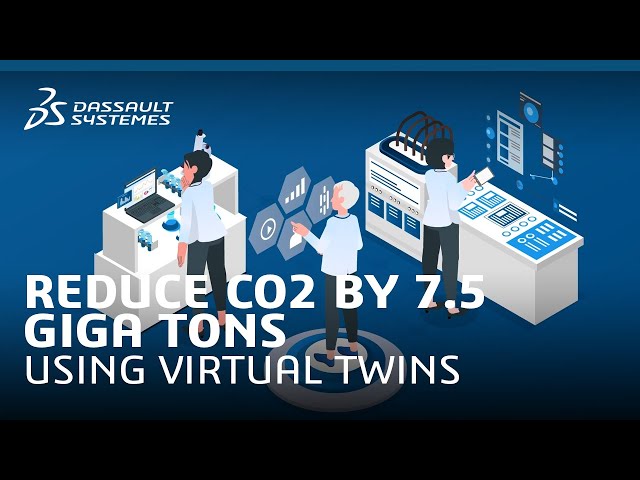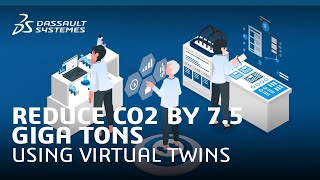 Reduce CO2 by 7.5 Gigatons Using Virtual Twins
We strongly believe that virtual universes will be a key enabler for our customers - and the world - to imagine, design, and test the radically new products, materials, and manufacturing processes of tomorrow's sustainable economy at the fastest possible speed. Discover how, through five industrial use cases alone, the combined benefits can mount to $1.2 trillion of economic value and 7.5 Gt CO2-eq of emissions reductions.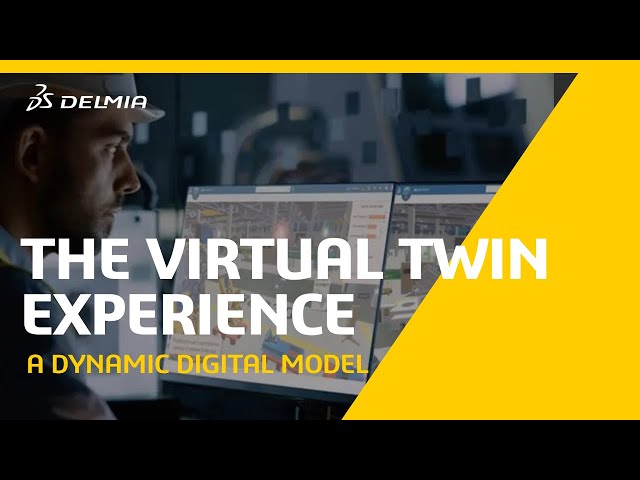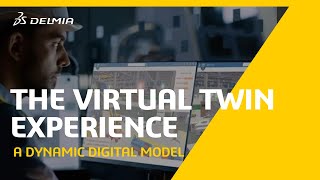 Achieve Sustainable Operations with the Virtual Twin Experience
The Virtual Twin Experience is more than just a static digital twin. It is a dynamic digital model of your resources, products, and value network connected in real-time. Real-time data is used to enable visualization, modeling, and simulation of complex products and operations, allowing you to make informed decisions and achieve greater optimization. Kick-start your digital transformation today.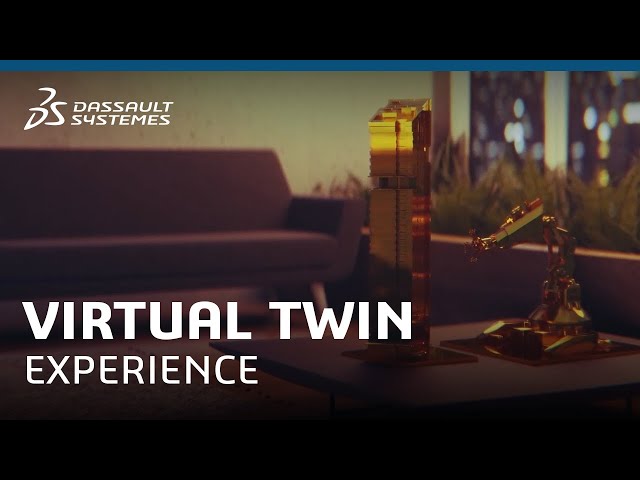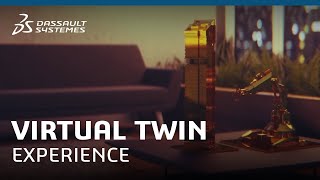 Realize Sustainable Business Innovation
Thanks to the virtual twin experience and the opportunities it affords, sustainable business innovation is realized across the full product lifecycle. By uniting the virtual and the physical world, a world of new opportunity awaits with Dassault Systèmes virtual twin experience.
Addnode Group Digital Twin Report
Digital Twins are gaining recognition and popularity as a solution for digitally representing a product, a building, or even a human being. This is enabling new opportunities to improve performance, operations, productivity, and quality of life.
A Digital Twin strategy to drive sustainability programs can be profoundly effective, offering significant benefits when planning, implementing, and realizing:
Reduced energy consumption
Reduced material consumption and the switch to more sustainable materials
Workforce activity optimization – travel, server usage, etc.
Automation and robotization of hazardous and/or repetitive tasks to improve working conditions and health.