Unlocking the Potential of Your Scientific Data to Achieve Sustainable Innovation
Helping science-based organizations to create new materials, product, and medicines to improve the health and the way we live
What Will Laboratories of the Future Look Like?
The lab of the future will look vastly different to current laboratory spaces.
Digital technologies like sensors and analytics, artificial intelligence, automated sample preparation, robotics, machine learning, and augmented reality are transforming research processes in laboratories around the world. Scientists of the future will have access to powerful digital tools to help them uncover new discoveries more quickly.
Start your laboratory digitalization journey today!
Why Choose the Lab of the Future?
A Single Solution for Collaborative Scientific and Laboratory Information Management
Reduce Costs
Data-driven processes help to reduce the cost of therapeutics design, development, characterization, and release.
Improve Decision-making
Ensure rapid decision-making and project progression with ready access to systems and therapeutics interaction data.
Enhance Collaboration
Promote healthy co-operation, innovation, and decision-making with reliable data and simplified information exchange.
Ensure Quality & Compliance
Proliferate the standardization of procedures and policies supporting quality and regulatory initiatives.
Increase Productivity
Accelerating product ideation to manufacturing and commercialization in regualted and non-regualted enviornments.
Why Take on Laboratory Digitalization?
Go Digital | Get Connected | Stay Compliant | Be Sustainable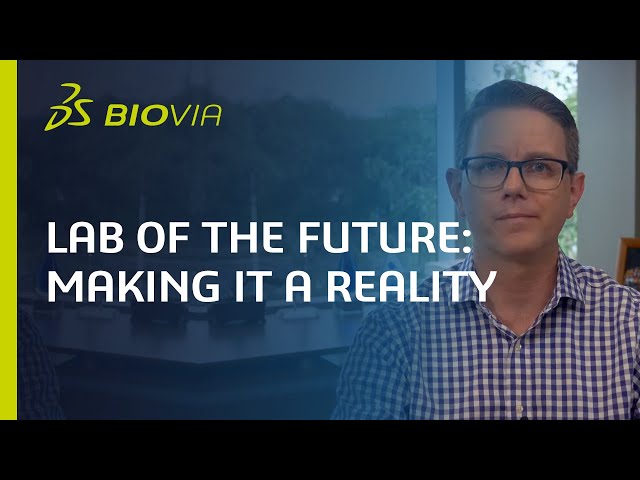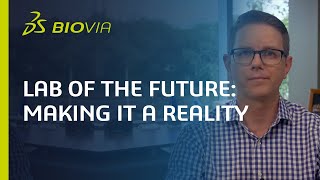 The Future of Scientific and Laboratory Information Management
There are seven broad groups of innovative technology that are transforming research and discovery in Life Sciences:
Transform Your Lab & Sciences with These Digital Solutions
Laboratory Information Management
Laboratory Information Management Systems (LIMS) provide an automated way for laboratories to manage their data more effectively and efficiently.
LIMS allow researchers to streamline workflows, standardize processes, access relevant data throughout the research lifecycle, and make decisions early on to optimize products and processes. This is far superior to manual, paper-based processes that are prone to error and hard to access.
Scientific Information Management
Effective scientific information management provides researchers with the tools they need to share and collaborate while exploring their data more deeply.
With a comprehensive framework in place, researchers are able to aggregate, process, and analyze data quickly, while also having access to scientifically-aware solutions that help ensure they're making data-driven decisions. Having such an environment enables innovation and accelerates discoveries within R&D networks, both internally and externally.
Data Science
Data Science is a rapidly growing field that helps solve complex business problems. Companies must utilize a streamlined, automated process to access and analyze their data in order to effectively apply data science practices.
This ensures best practices are maintained and allows even novice users to make use of powerful analytic techniques. By democratizing data science, teams can do more with less resources and create the innovations that businesses need today to stay competitive.
Molecular Modeling & Simulation
Molecular modeling and simulation provides a powerful set of tools for analyzing the interactions between atoms and molecules, helping scientists to gain insights into product performance.
This in silico testing process enables researchers to test hypotheses with far less risk and cost. Through the integration of the virtual world with the real world, teams can create better products that are more effective, safer, and more cost-efficient, resulting in improved customer outcomes.
Formulation
BIOVIA's Formulations Design and Management solution streamlines the complex process of managing formula-based products by ensuring regulatory compliance, providing real-time regulatory guidance, and improving efficiency, reducing costs, and accelerating time-to-market.
Scientific Quality & Compliance
Scientific Quality and Compliance is essential for regulated life sciences industries.
To ensure that organizations remain compliant with regulations, a cloud-based solution offering integrated capabilities across quality document and content management, process management, quality intelligence, automated tasks, electronic signatures, and audit trails has been developed. This user-friendly platform easily scales from a few to one hundred thousand users and provides full regulatory compliance.
Leverage Laboratory Knowledge to Improve Time to Market